So, good news, everyone. I finished that book I was writing. Here are some obligatory celebration gifs: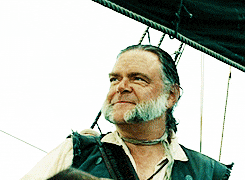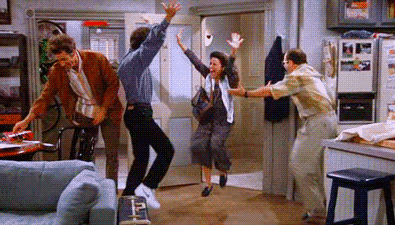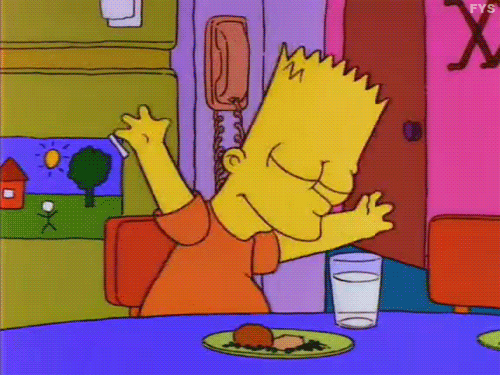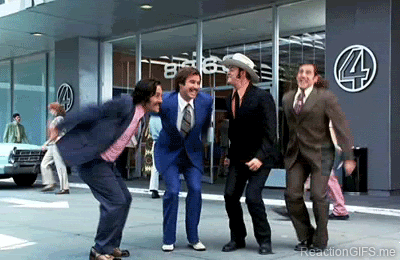 Alright. Now that that's out of the way, let's get down to business. What's the book about, you ask? Well here's a synopsis I wrote in ninety seconds:
---
Sixteen-year-old Rose is dead, as far as the rest of the world is concerned. She lives in an underground facility with the rest of the under-age mutants. It's not so bad. Her family's on the outside, and they're perfectly safe. She's made herself a favorite of Dr. Black, the man in charge, and hopes to take his place when he retires.
This plan falls apart when she finds out her brother's dying of a terminal illness. Despite being the only known mutant in the world with healing powers, Rose isn't allowed to save him. She's not even allowed any contact with the outside world, and any attempt to escape would endanger not only her life, but those of all her friends still left inside.
One day a new kid enters the facility. He's antisocial, unstable, and he has the power to manipulate gravity with his mind. Despite her better judgement, she escapes with his help, and finds herself on the run in an America with constant government surveillance and a strict national curfew, where the Iraq war never happened and the existence of mutants must never, ever, be revealed.
The Anomalies is an 83,000 word YA Sci-fi novel, filled with government cover-ups, shifting moralities, and super powers. It's a standalone with series potential.
---
(I'm really trying to figure out another way to end that summary besides, "The results are world-changing." I almost went with catastrophic, but that doesn't quite apply.)
A few other things about the book:
"The Anomalie

s

," is the current title.

It's the beginning of a trilogy, and I'm afraid it feels like too much of a "part one." I know you're generally supposed to pitch a book like this as "a stand-alone with series potential," but that sounds like a lie in my case. We'll see how it goes.

I'm never really sure what genre to label it as. It's Young Adult, sure, but I don't know if it's Sci-fi or Fantasy, or Urban Fantasy, or a combination of them both. Or if it would be classified as Dystopian. I don't know. I'll figure it out some time soon.

Of course, I should probably make sure the book's actually, y'know, good, before I start worrying about trying to get published.

It's currently clocked in at at 81,000 words, which would be about 324 pages in paperback form. 

I'm also concerned that my characters aren't interesting enough. I think they're interesting, but I'm biased. 

There is a lesbian character in this novel who wasn't quite important enough to be mentioned in that synopsis above, but is nevertheless very important. (And only gets more important in the next two books.) So if there's any LGBTQ+ beta readers out there who'd like to help make sure I don't mess anything up, that would be great.

Edit: in retrospect, I should warn that the level of violence and profanity is kinda pushing it a bit for the YA genre. It's never gratuitous, (IMO, at least) but yeah, it is there.
As you may have noticed, I'm a bit nervous to start sending a whole manuscript out to people, even though I shouldn't be. After all, I sent the first three chapters of this out to Destructive Readers, a subreddit designed to mercilessly critique samples of your writing. These people did not hold back, and not once were my feelings hurt or my dreams crushed. I know I can handle criticism. I've just never had to deal with it on this large of a scale.
Anyway, I'm looking for beta readers. I'll plan on looking at other sites for them too, but I figured I'd start here. And if anyone wants to send me their own manuscript, I'd be willing to swap critiques with them, too. (As long as it's a reasonable length.) If you're interested, please either comment below, or message me at mboyle988@gmail.com.
(Also, what's the deal with Wattpad?)