I'm exactly a week into my second semester at college, and how has it been so far? The short answer is: good! And the long answer will be written in multiple parts, starting with:
Classes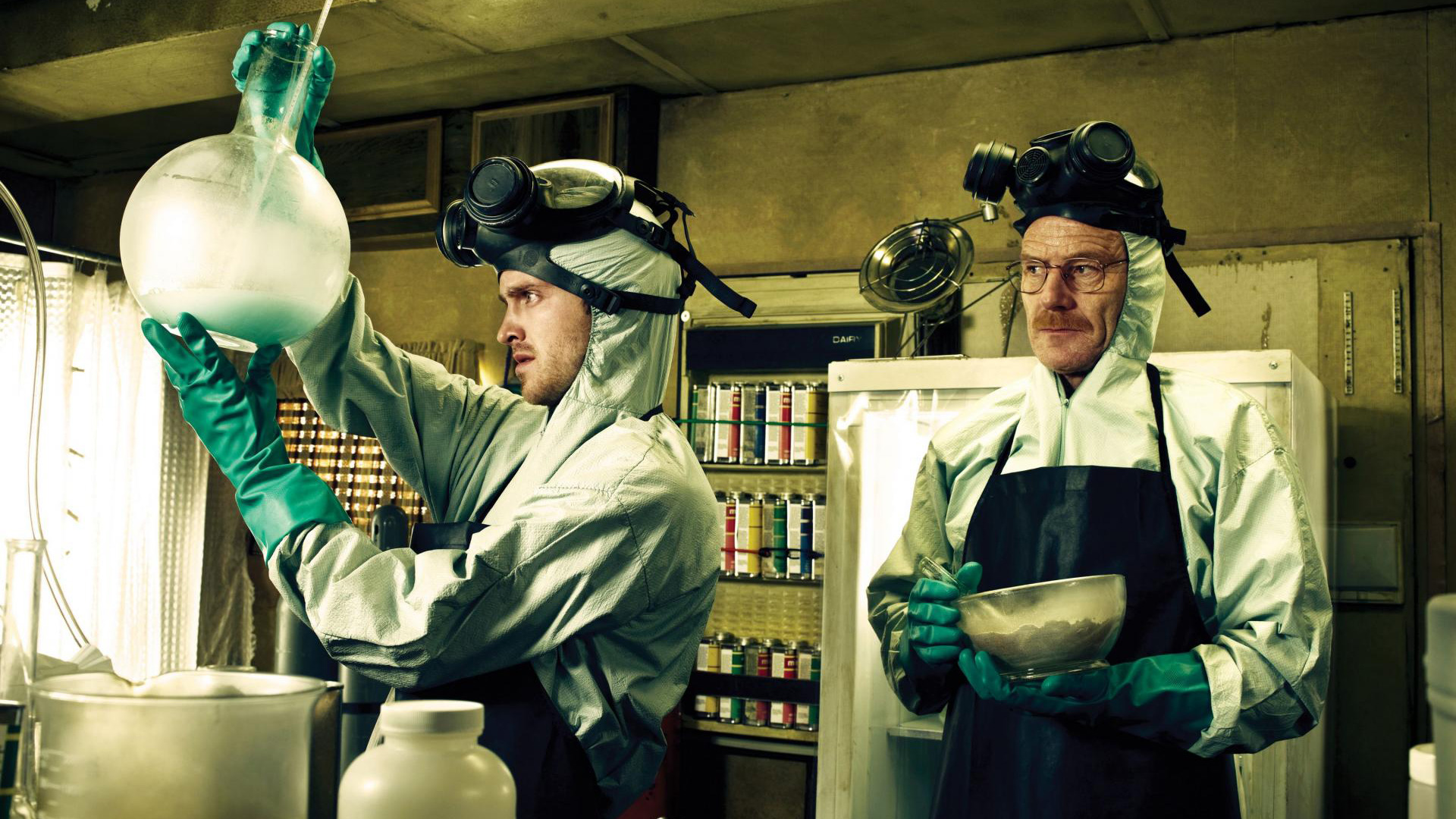 Chemistry
So far it's been light and breezy. But then again it felt light and breezy in the beginning of last semester, but then things went downhill faster than Sherlock: Season 4. I also found out that this girl I liked from high school was in my lecture, so I'll keep you posted on how that turns out.
(I won't, actually. I'm probably going to forget.)
Differential Calculus
In Binghamton, the Calc. courses are split into two each semester, and I was supposed to take this in the second half of fall, but I dropped it because I hated the professor, and it was really hard, but mostly because I hated the professor. The dude showed up 20 minutes late every day and spent the next 70 minutes complaining about how the syllabus was out of order.
My new professor seems fine, though. A bit on the young side, not particularly exciting, (which is tough considering it's an 8 o'clock class), but I also have zero desire to punch him in the face, which is really the best you could hope for in this day and age.
Intro to American Politics
I feel like I should stop taking classes that have to do with politics, because I have no intention of having a career in government and the more I learn about the American political system, the more pissed off I get. Although now that I think about it, I think I'd be a great speech writer. So if Tammy Duckworth ever needs one, she oughta let me know soon. Here's an excerpt I've already written for one of her rallies:
Ducks are loyal. Ducks are strong. And if I am your president, I will be as loyal and as strong as the best of any duck. I will bring upon a duck's worth of peace and prosperity.

…

My opponent's name may be Donald, but Donald is no Duck. He is a rabbit. An ugly little rabbit who feeds upon the carrots of our goodwill and trust. Who do you want to lead this glorious country of ours, a rabbit? *pause for boos* Or a duck?! *pause for cheers*
On second thought I should probably just stick to blogging.
Sociology
I hesitated taking this class, because the syllabus mentioned something about having to do a presentation in front of a bunch of people. And that's unfair because I already took a public speaking class and was hoping I'd never have to deal with that ever again. Oh well. I suppose I'll live.
According to Rate My Professors, the professor was supposed to have a super heavy accent, but it turns whoever wrote that review was just pulling stuff out of his ass. I mean sure, the guy does have an Indian accent, but he speaks slowly and clearly, so this isn't a problem at all.
---
Aaaaaaaaaaaaaand that's all my classes for this semester. I do have to take an Integral Calculus class come late March, which sounds like hell, but at least the weather will be nice by then and I'll be up for challenge.
In other news, I feel like I'm being a lot more social this year than I was last. This is partly due to my new suitemates, who are a lot of fun, or the fact that a lot of kids from my high school have come in for the spring. I also went to a frat party the other day for the first time, and it wasn't horrible. I went to a bar for the first time, too, and that was horrible. 
(It was so crowded. I could barely move.)
All in all, though, college has been great so far. I'm hoping it stays that way.
So, how's life for all of you? For any college students out there, have you gone back to school yet? And if there's any sociology majors out there, can you explain to me exactly what sociology is? That would be a huge help.